Suite#133 Massage By OZ
Name : Onelia Zuniga
Hours of Operation :
Monday/Friday 9am -7:00pm Saturday 9:00am-9:00pm
Service Provided
SKIN CARE
Facials,
MASSAGE
Swedish, Deeptissue, Reflexology, Sports Therapy, Hot Stone, Couples, Pernatal, Trigger Point Theraphy.
OTHERS
Eye Lash Extensions,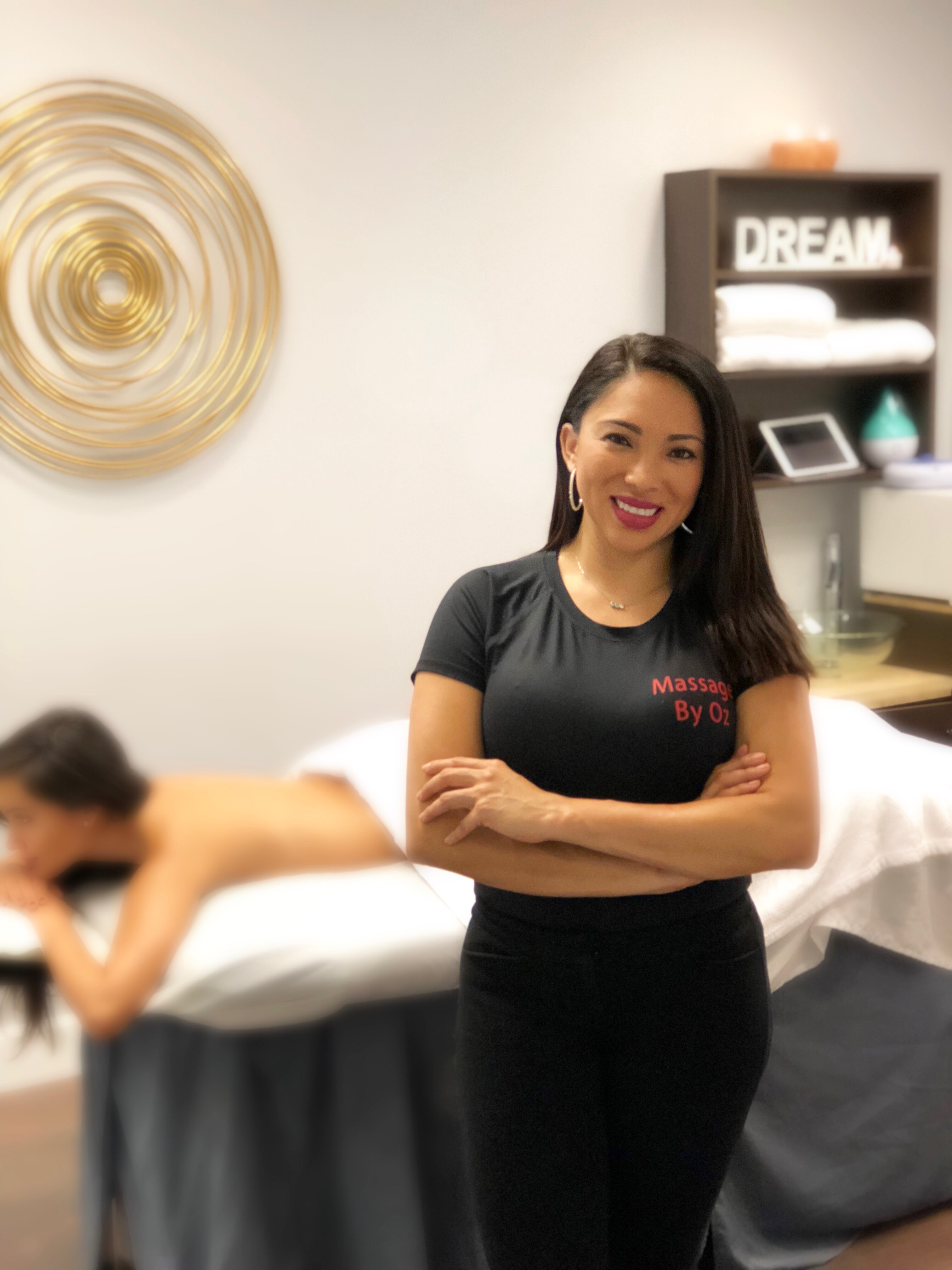 Salon Professional Info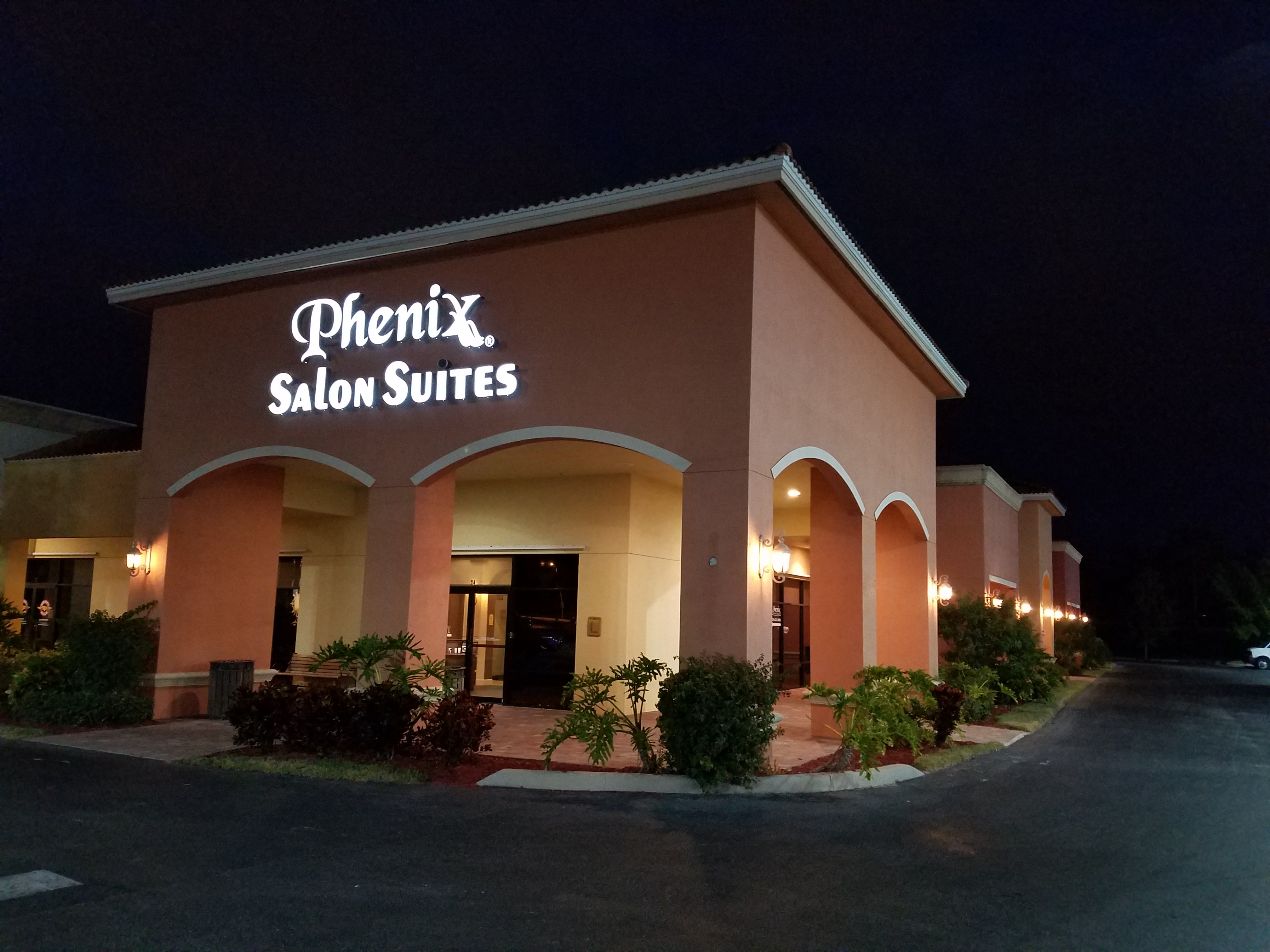 Massage by OZ is located in the heart of the beautiful North Naples, Phenix Salon. We invite you to rejuvenate your body, mind, and soul. With many different treatments that soothe muscles, eliminate toxins, promote balance and diminish signs of daily stress. Massage by OZ offers a life of harmony, beauty, and serenity. Come and have the best experience!